TESTIMONIALS
Love, love, love…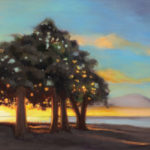 You are such a talented Artist Lil. Craig and I love, love, love this piece and have it proudly displayed in our living room so we can enjoy it every day.
So Beautiful….
When I first saw this gorgeous work, Arc Of A Diver, by Lil Chrzan I was mesmerized by the way the light fell on the twisting, rich, warm branches of the Arbutus tree. I feel extremely lucky to now own this painting and am drawn to it every day. Thanks for this beautiful painting Lil.
Over the Moon!
I'm so over the moon, having just purchased "Take Me to Church" from the incredible brush of the amazingly talented and lovely Lil Chrzan. I will cherish it all of my days. Its the first thing I see when I walk out of my bedroom in the morning and I know all is well with the world. I will always, always treasure it.
Love the Light…
You would love the light on your painting today. We both get so much pleasure from your work. It's in our dining room, so admired constantly by our friends.
Joy!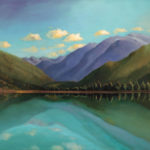 You are really bringing joy to the world…. lasting joy with your paintings!
Thank you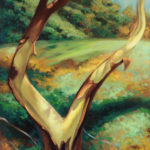 Cant stop looking at it! We absolutely love our painting by Lil. She is so talented. Thank you.